Top Lunch Box Ideas For Teens.
Back to school is bitter sweet for me this year.
Sweet because the holiday has been looonng.
Bitter because it is my eldest daughter Ella is in her final year.
I've always made their lunches. Everyday. Always.
Perhaps as a working mother it was something I wanted to hold on to? There's something about the grind that I enjoy and I'm very against daily tuck shop eating. I think it's the gateway to paying $12 for avocado on toast.
Over the years, I've worked out that the best way to pack a healthy lunch that gets eaten (and that's key) is to make it as interestingand distracting as possible.
Colour. Texture. Variety.
Here are some ideas to try as we head into School 2019…xox
PRESENTATION IS EVERYTHING
Build it and they will come.
Lunch has got to look pretty, cool or fun. Preferably all.
Bento Boxes have made the job much easier with their origami like compartments that hold pre-portioned items and minimise waste.
At the beginning of the year I buy each of my girls a new Bento - this is my current favourite from Cool Gear. I also recommend Hot Topic Bentology Bento Box which has six compartments.
A cool container makes pimping produce much easier and keeps portions under control.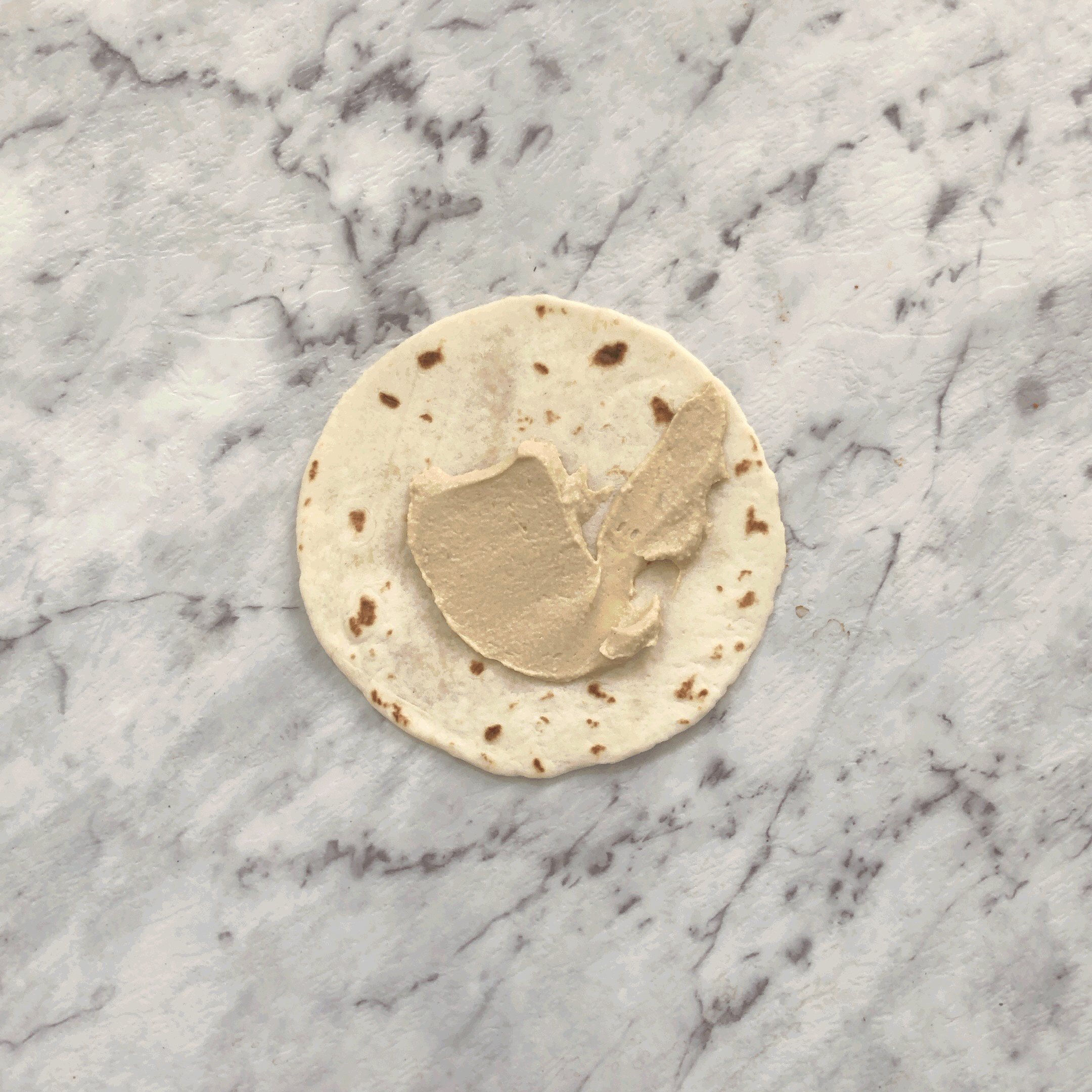 You need to put in the time before the event to make the show good. So every Sunday I make some stuff that can used in a variety of ways throughout the week.
Poach Woolworths Macro Chicken Breasts Fillets in water with a handful of fresh herbs. Strain, cool and then shred to use in salads and wraps. It's a super lean source of protein.
Make a grain salad. Saxon's simple tabouli combines soaked Woolworths Macro Bulger Wheat with fresh chopped parsley, cherry tomato and cucumber. I cook Woolworths Macro Organic Quinoa and add lemon, parsley and toasted pine nuts. This makes a delicious base for protein, cheese, eggs etc
We also make a vegetable dip/spread. It's a good alternative to butter. This is my 'any fool can make' hummus:
Two cans of Woolworths Macro Organic Chick Peas, juice of a lemon, two cloves of garlic, 1/4-1/2 cup of Macro Organic Extra Virgin Spanish Olive Oil, salt, pepper, chilli (if you like) - blend in a food processor to texture and taste.
Who doesn't love a little treat. The key is not filling a lunch box with processed junk.
Nutritionists recommend children eat thirteen servings of fruits and vegetables each day and no less than five. So the majority of the lunch box should be made up of this part of the food family. I'm a big fan of mini vegetables that I can pack easily. TRY: Woolworths Lebanese Mini Punnet Cucumbers; Woolworths Cherry Tomatoes - they also really love Woolworths Spiral Zuchinni (raw).
They become a treat when dipped into a spread (like hummus above) or Macro Natural Almond Spread .
When it comes to treats think a little outside the square. Here, I melted some good quality dark chocolate in a double boiler and then individually dipped Woolworths Select Pretzel Twists.
You can do the same with popcorn, rice cakes and of course fruit.
If you've got two or more kids it makes sense (and saves money) to break up single portions into mini snacks. I often decant half a tub of Woolworths Skyr Natural Yoghurt into two bento compartments. Then divide a Woolworths Muesli Bar Yoghurt & Raspberry and crumble it over the top.
Lunchbox variety is really crucial to keeping kids away from the canteen and eating fresh, healthy food.
I find a good way to keep your variety game strong is to think about lunches when you're cooking dinner and breakfast.
Don't over think it: cook a couple of extra baked mini kipfler potatoes (left) - they're delicious with Woolworths Goats Cheese in place of a sandwich. Boil a few extra eggs to top a salad and when you make pasta - cook some extra - it's a snack, it's the base of a salad, it's the main game with some fresh pesto.
Keep them guessing.
In Partnership With Woolworths.